Mapo modo
CREATOR & GUIDE OF POWERFUL LEARNING EXPERIENCES


CONFERENCES - MEETINGS - TRADE SHOWS
HACKATHONS - TEAM BUILDING - PERSONAL GROWTH
Why Mapo Modo?
MapoModo Consulting (MMC) is a live event experience company specializing in the creation and facilitation of indelible, face-to-face, learning experiences, from large-scale events and meetings to personalized, individual, self-discovery.
Mapo Modo believes well-designed, live experiences have the power to transform perspectives and activate profound connection with people, information, emotions and our own internal wisdom. The impact and integration of such an experience elevates our highest self, our quality of life and our capacity and will to pursue what we want to do.
Many companies today design their live experiences as a "brand experience", a marketing activity designed to promote the host's material self-interest through brand awareness, influence, and revenue generation.
Mapo Modo believes people want to be seen not as commodities or consumers but as human beings seeking expansion and growth. These participants seek enrichment through challenge, knowledge, co-creation and community wrapped in a container of authenticity, creativity and limitless potential.
To create optimal experiences, Mapo Modo follows four design elements:
STRATEGY

FACILITATION

INSPIRATION

INTEGRATION
You and your participants deserve an extraordinary event experience worthy of who you are now and who you could become.
Together, we will find the answers.
There is always, always another way.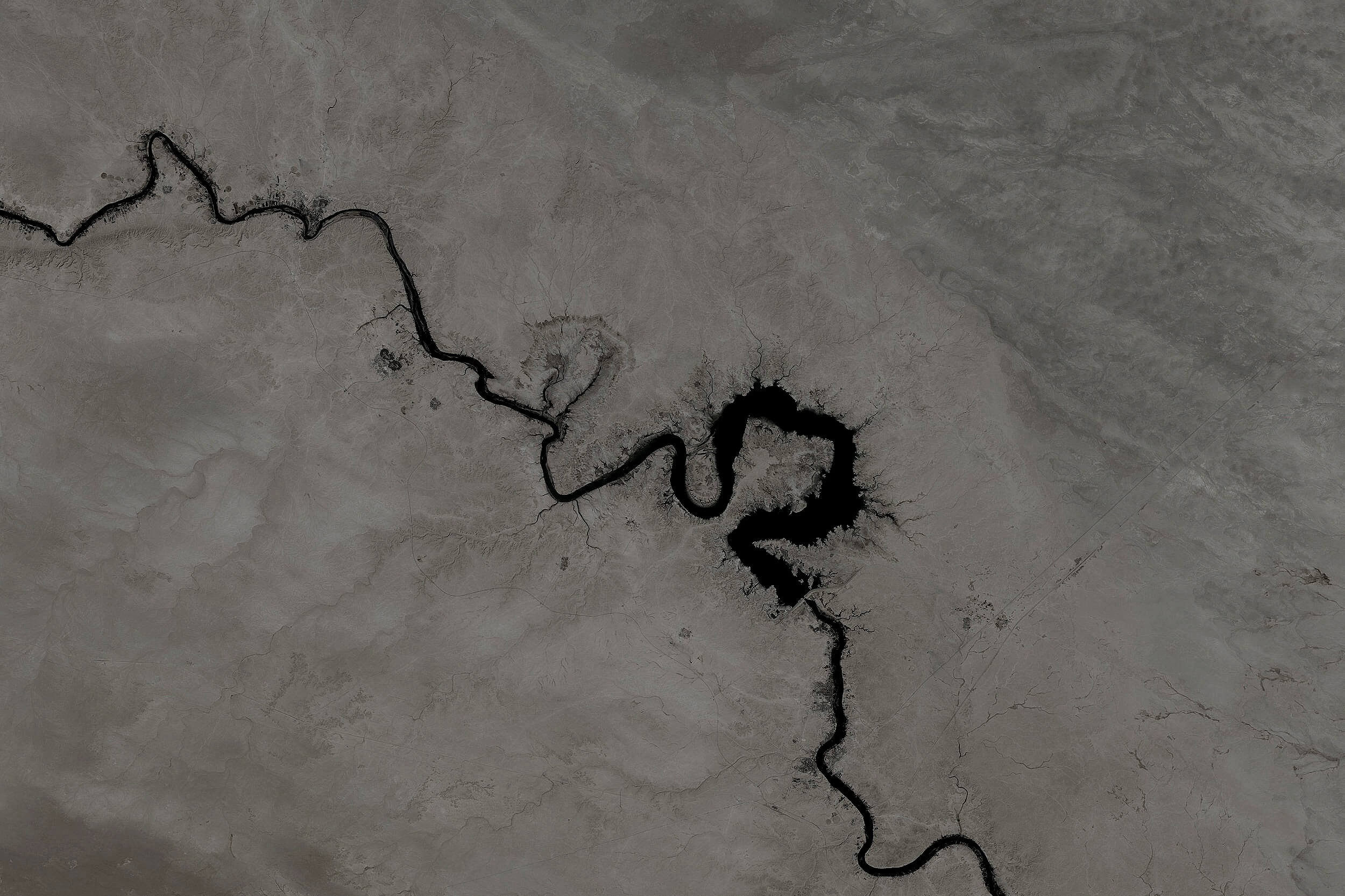 The Mapo Modo Approach
Strategy:
Mapo Modo asks the right questions to uncover the crucial answers around vision, participants, value, and experience design to formulate an effective strategic event planning with meaningful return-on-experience (ROE).
Facilitation:
Mapo Modo facilitates effective, creative learning experiences, storytelling and co-creation experiences for your internal teams and your event participants. Mapo Modo will also teach others in your organization how to facilitate these activations on their own.
Inspiration:
Through fire-starter talks, workshops, and designed experiences, Mapo Modo's unique event design perspective, insight, vision, and creativity will inspire your team and your event participants to new levels.
Integration:
Far too often, the value of your event experience ends when the last person leaves and turns off the lights. Mapo Modo curates the outcomes and learnings from your event experience and converts these into tangible assets and ideas you can deploy afterwards. These elements become critical differentiators and value-add elements for your constituents, your organizational culture and the design wisdom of future learning experiences.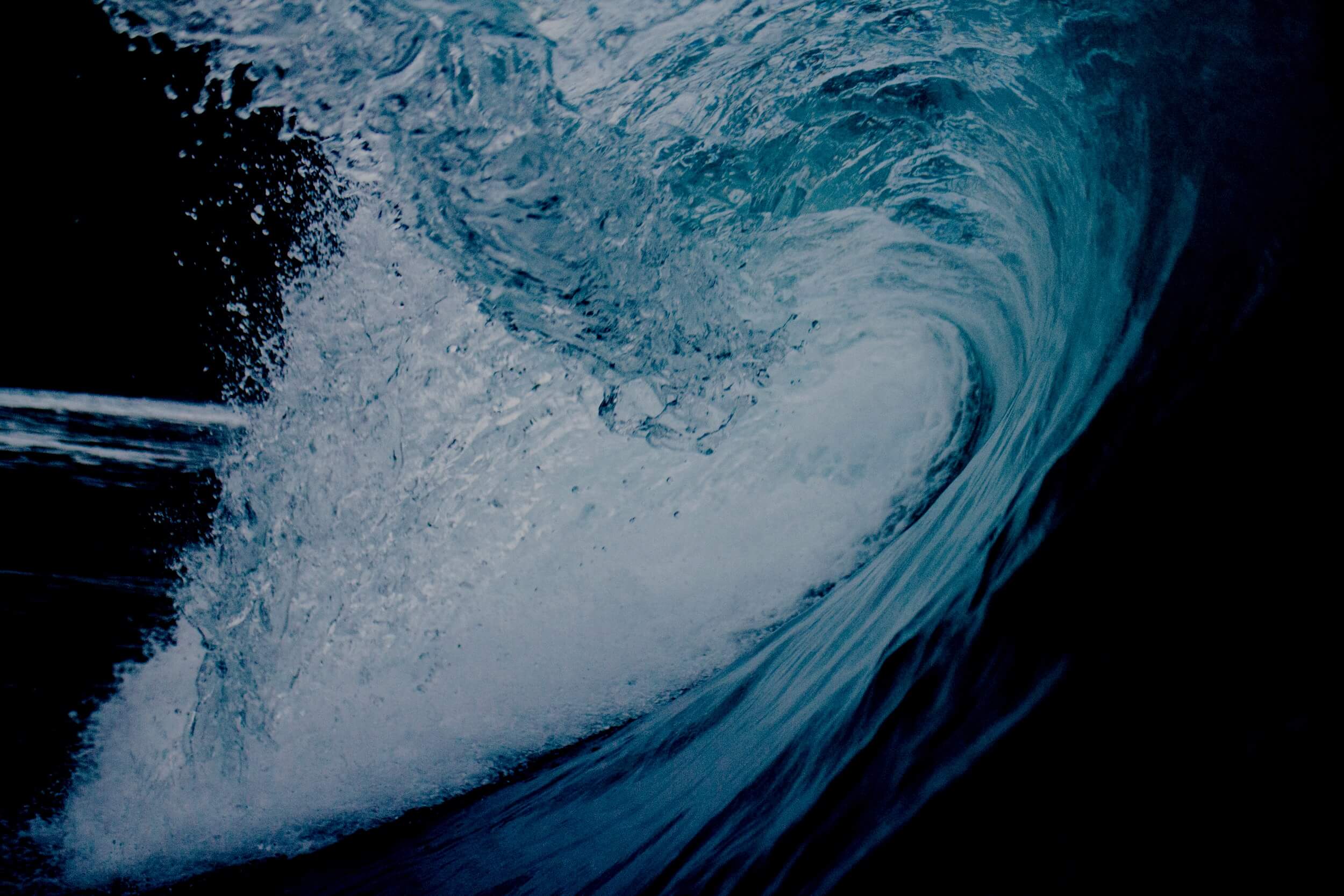 Who is MAPO? (Marc Pomerleau)
Over the past two decades, I've founded/co-founded two C-corporations, a 501c3, produced the first electric vehicle conference in Southeast Asia, conducted situational sales negotiation training for the Fortune 500, managed cross-cultural training and executive communications for multi-million-dollar joint ventures in China, marketing campaigns for one of the biggest names in tech and led creative strategy for the largest brand experience company in the world.
The common thread throughout these diverse experiences has been a passion and ever-improving eye for designing, facilitating and delivering powerful, memorable and unique experiences that change and often transform participants in unexpected and indelible ways.
The journey reminds us all that the universe loves courage. This traveler has learned that when you choose to pursue what you were born to do, there is nothing beyond our collective ability to make our time on this little blue marble just a little bit better. There is always, always another way.
Ideation Consults (IC)
ICs are 60-90-minute consultations designed to provide immediate value to clients seeking fresh perspective on what face-to-face experience can and should be in today's world. You will emerge with tangible examples of innovative approaches to active learning models, engagement activations, creative collaboration strategies, and more.
To book a free, 20 minute chat to discuss your ideas, click the Schedule button below.
Fire-Starter Talks:
Mapo Modo "Fire-Starter" talks are original, thought-provoking, interactive live discussions that will shift perspective, educate and inspire action. The Fire-Starter is a great stand-alone highlight to any strategy or marketing event and an impactful kick-off to a more in-depth consulting engagement.
Talks I deliver include:
o Our New Tribes: What modern humans want from live experiences today
o The Power of Play for Serious People: Connect, activate and inspire audiences
o Analog Learning in a Digital World: How to leverage the best of both worlds
o Hackathons and Collaborative Co-Creation: Keys to success
o It's All in Your Head: The Psychedelic Renaissance and live experience
Workshops:
Mapo Modo one to two-day workshops leverage highly effective facilitation to activate and unleash the innovation within your team, partners, and stakeholders. I have conducted dozens of workshops with organizations to uncover untapped value, spark creativity, inspire teams, and create unified clarity and purpose. Let's talk about what a Mapo Modo workshop could bring to your goals and organization.
Strategy:
If you are looking to create an experience unlike anything you've done before, you'll need a roadmap to make sure you arrive where you meant to go. Mapo Modo partners with you at every step to develop a strategy that delivers meaningful return-on-experience (ROE). Engagements can be scoped hourly, by project, or on a retainer basis depending on your specific needs. Let's talk about your goals and ideas. A strategy will emerge from there.
Facilitation:
When you want to be experimental and edgy, you need an experienced facilitator to handle the activation. Do you need an objective third party to facilitate a challenging internal meeting? Maybe you want to run a never-done-before learning format such as an unpanel, unconference, step debate, purposeful play activity or a hackathon? Mapo Modo will not only design the activation but deliver it as well. What kind of experience could I help you facilitate?
CO-ACTIVE Coaching & Vision Work:
Are you at a crossroads looking for what's next? Feel stuck, bored or uninspired? Have you experienced a life-changing event causing you to question what you're doing with your life? Maybe you just want a break from your normal routine, a facilitated dialogue with your highest self, a curated tour of sources of awe that exist all around you. Whether you're wanting a creativity jumpstart, insight into a particular question, a wingman for a new experience, a coach to help explore and harness the wisdom that resides within, let's talk.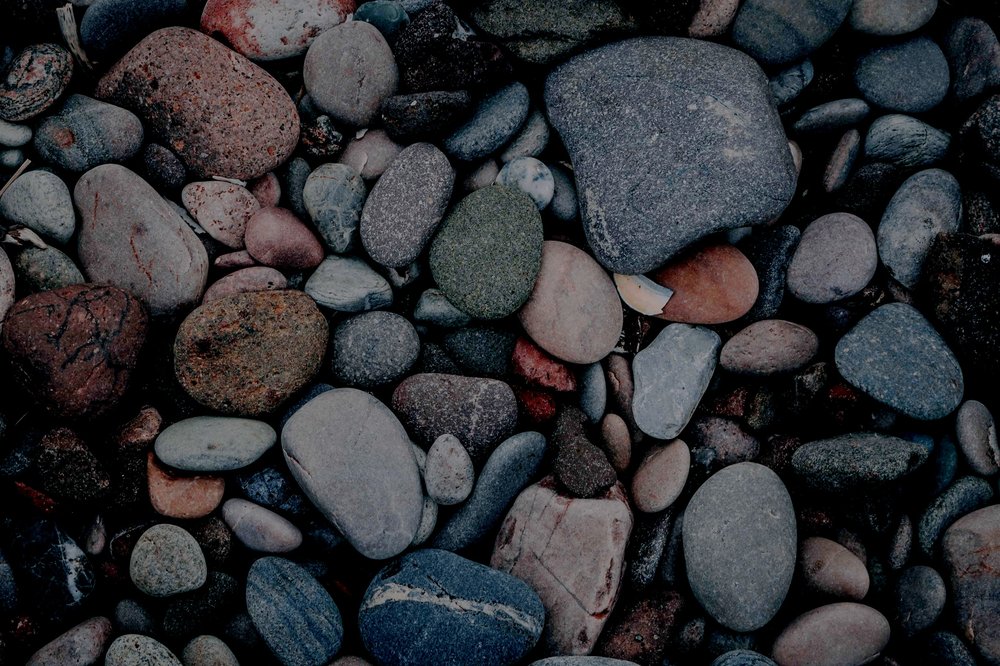 TESTIMONIALS
I have been a keynote speaker, strategist and facilitator for many of the most important associations and companies in the world.
The statements here are direct quotes from survey responses to my talks and workshops before, during and since my tenure as VP of Creative Strategy at Freeman.
Collaborative co-creation experiences such as HACKATHONS can be tremendous, transformational experiences. CLICK HERE to watch a short video about Buildathon, a powerful hacker/maker experience I created during my tenure at Freeman.
To read my 100% 5 star reviews of the Chinatown Experience I created and lead CLICK HERE
The Fighting History of SF Chinatown
This is a one-of-a-kind Walking Tour of San Francisco Chinatown and an Airbnb Experience with EDGE. It's also a great way to experience Mapo Modo, live, outside and in a fun, educational, unconventional way.
We'll trace the fighting legacy of the Chinese immigrant experience in San Francisco's Chinatown from their arrival at "Gold Mountain" during the Gold Rush, the Tong Wars of the late 1800s, Bruce Lee's epic battles with Chinatown kung fu legends, and the Triad gang wars of the last few decades.
Discover San Francisco Chinatown past and present through the lens of what makes a city truly great: The notorious, colorful characters and the common folk's forgotten stories of struggle, conflict, endurance, and the relentless innovation and progress that emerges.
SEE AVAILABILITY AND BOOK NOW
THE OASIS
1170 CHESTNUT ST.
SAN FRANCISCO, CA 94109